Customer Portal – Online Project Access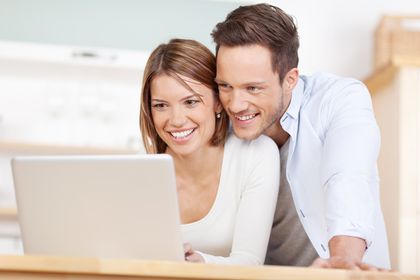 We understand that remodeling your home is an exciting experience for you. Throughout the remodeling process you'll be selecting materials, viewing important documents, communicating with our team and more.
For that reason we offer an online project control panel that allows you to do all of these things 24 hours a day, no matter where you are!
You can log into your control panel to download documents, monitor your schedule, approve selections and communicate with us.
We hope you will enjoy the convenience and peace of mind that comes from this online control panel, just another benefit of trusting us to remodel your home.